Village Elections
We have amazing candidates running for village elections this year. Support them by volunteering to make phone calls, knocking on doors, donating to their campaigns, and voting for them on March 21, 2023!
If you live in the Village of Fayetteville or Manlius, you can vote by mail by filling out an absentee ballot due to COVID, everyone can submit an Absentee Ballot Application. http://ongov.net/ele…/documents/AbsenteeBallot-English.pdf
Village of Manlius
The Village of Manlius election is on March 21, 2023 from 6AM – 9PM at Village Hall, One Arkie Albanese Avenue, Manlius, NY.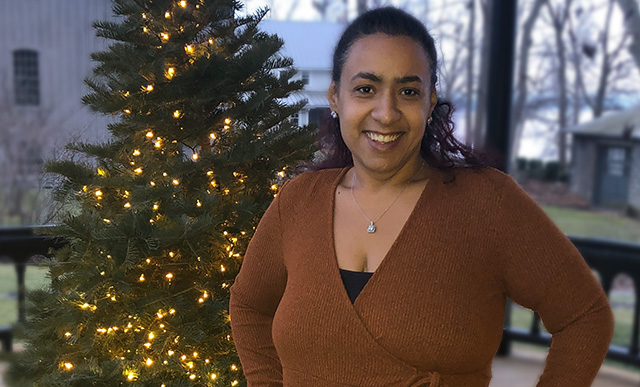 Vote for Anny Henry for Village of Manlius Trustee on March 21, 2023!
Anny Henry
for Manlius Village Trustee
I thrive on advocating for children, elders, and families – mine and yours! A vote for me to become a Trustee in the Village of Manlius on March 21st is a vote for an advocate with a laser focus on Manlius Matters. Our families need my positive energy to push for positive changes.  
My husband Derris and I are raising four children between the ages of 5 and 15; we are advocates for all of them. Two of our children have special needs. Besides the extra challenges of parenting children with special needs, we have had to become skilled at navigating complex medical and educational bureaucracies too. David's Refuge, a nonprofit which supports caregivers through education, respite and networking has helped us, and now Derris and I are volunteer hosts for other caregivers. Our strong faith is central to our family too; I give back by serving as the superintendent of our church school.
Professionally I am a property manager of four buildings for seniors and disabled people.  I advocate for our elderly residents and their families in a federal bureaucracy that requires a lot of complicated paperwork. My co-workers appreciate my advocacy as their steward in CSEA too.
The most important Manlius Matters are those that are laser focused on the children, elders, and families of our village. Please vote for me on Tuesday, March 21st to be your advocate.
---
Village of Fayetteville
Vote for one Village Trustee (to fill vacancy) on March 21 from 6AM – 9PM at Village Hall, 425 E Genesee St. Fayetteville, NY.
Jane Rice
for Fayetteville Trustee
Vote for Jane Rice for Village of Fayetteville Trustee!
Interested in running for office?