Candidates 2022
We have an amazing slate of candidates running for elections this year. You can support them by volunteering to knock doors, make phone calls, donating to their campaigns, and voting on November 8th!
---
Town of Manlius
Alissa Italiano
for Town Board
The Town of Manlius has a special election in November to fill a town board seat. Councilor Italiano was appointed to the Town Board in January 2022. She has been an amazing addition to the Town Board with her experience. Vote for Alissa Italiano in November!
I know what it's like to be told something isn't possible – to struggle and to be challenged. When I realized I faced struggles as a student with a disability, it helped me realize everyone faces these struggles and much worse. I've been advocating to make changes for the better when it was relevant to me, and now I'm paying it back and forward in my professional life. Changes that not only affected me at the time, but effected change for those who came after me.
I hope to bring in opportunities for economic development, affordable housing, especially for seniors/elderly and those with disabilities, but also for young, working families just starting out. Manlius should be a place where people and families can grow, through every phase of life.
Onondaga County
Toby Shelley
for Onondaga County
Did you know a Democrat has not served as Onondaga County's sheriff for over 40 years.
This year we need to elect Toby Shelley to lead the Onondaga County Sheriff's department.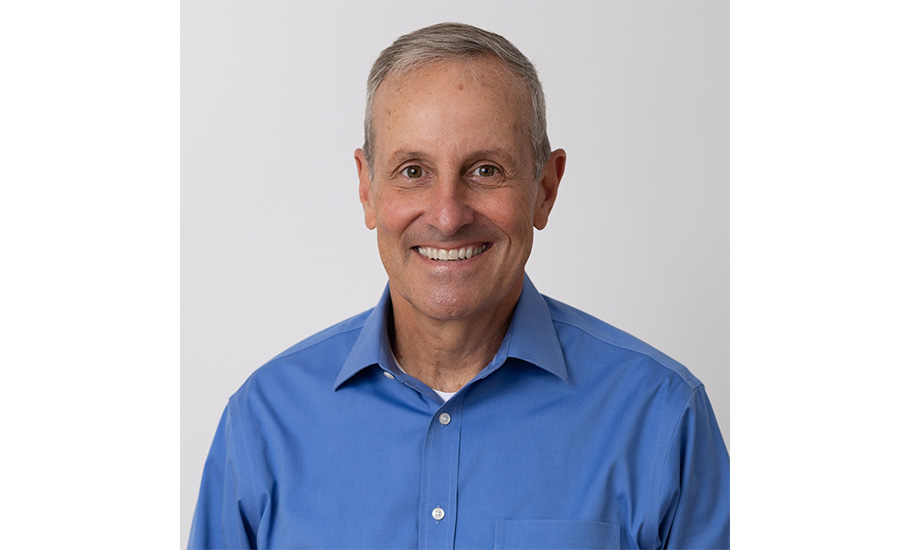 New York State
Federal Government