Candidates 2019
We have an amazing slate of candidates running for local elections this year. You can support them by volunteering to knock doors, make phone calls, donating to their campaigns, and voting on November 5th!
---
Onondaga County 10th District
Mark Matt
for Onondaga County 10th District
Mark grew up in CNY and he and his wife Cheryl have lived in the village of Fayetteville for almost 30 years. Their two grown children, Sarah and Auggie, attended and graduated from FM schools. They have 7 grandchildren, including one starting kindergarten in Minoa. Mark coached youth soccer in FM area for years.
Mark is a lifelong Democrat. He has a background in economics, years in business, and decades of volunteer service to our community. In 2017, as a first-time candidate, Mark ran against this same opponent, an incumbent who is a 28-year career politician. Mark narrowly lost the 2017 election by 143 votes. Let's make every vote count this year and let's finish the job!
Issues
Make the environment a priority.
Grow our local economy by supporting local businesses. Support green jobs and climate smart goals.
Ensure our tax dollars are spent wisely.
Keep politics out of pay raises, promotions and appointments. Stop the County Industrial Development Agency from just giving away money and tax incentives to fat cat developers. Monitor county use of overtime and spending.
Bring Transparency and Accountability to County Government
Stop voter suppression and eliminate gerrymandering through fair redistricting. Engage in robust discussion of issues, not just blind voting along party lines. Make County Legislature meetings accessible with live streaming and published minutes.
Invest in our future. Vote for Mark Matt!
---
Town of Manlius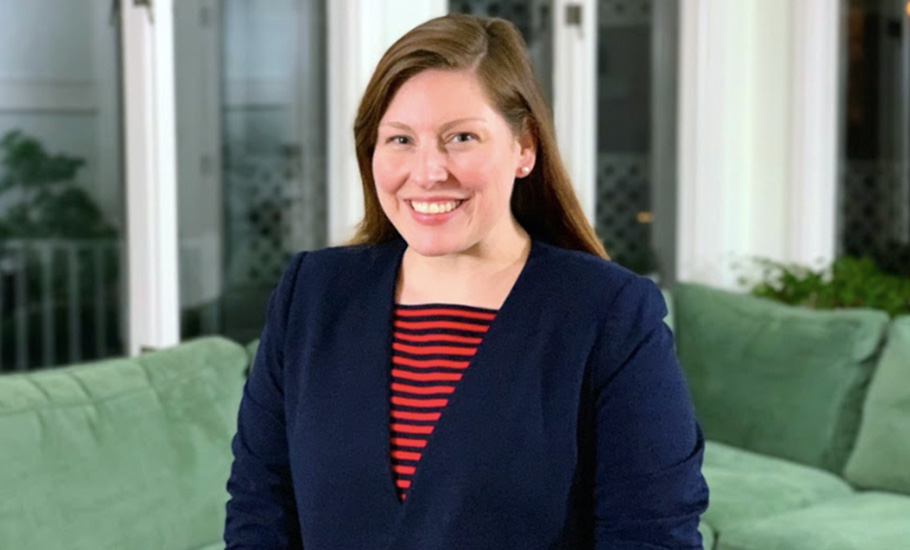 Issues
Transparency
Public Input
All town board meetings should provide citizens the opportunity to be heard. The current rules of decorum require residents to submit questions and discussion topics days in advance, removing their voice and slowing progress.
Livestream and Record Meetings
With modern A/V capabilities, it's a serious issue that official meetings are not streamed and provided to the public via the internet. When minutes are made public, so too should recordings. Whether to overcome work schedules, childcare, or individuals who may be differently abled, hosted videos are essential to allow everyone to participate.
Awareness
In a fast-paced world, we need to ensure every effort is taken to inform the public. By fully utilizing social media and modern infrastructure, we need to do everything possible to increase awareness of local government and actively engage residents.
100% Clean Renewable Energy Community
Complete Streets
Everyone of us can make everyday decisions to help the climate in our town through input to the town board. Our town should accommodate all forms of transportation and ensure safety for all pedestrians.
Solar and Electric Vehicle Grants
Our most effective tool to combat the climate crisis is clean energy. As a town, we can develop a community solar initiative, empowering our residences to move off of fossil fuels. We can also use state grants to move our fleets to Electric Vehicles while adding EV charging sites in our community.
Sensitive Land Use
With the wonderful green spaces we have in Manlius, it's important that they are protected from development. By making clear rules for developers to follow, we can ensure our natural resources are preserved for future generations.
Comprehensive Land Use Plan
Smart Growth
Currently, our zoning is done based on rules from the 1990's. By working towards a comprehensive plan, we can ensure that new development is created by the values of our town and work towards our collective goals. We can ensure to maintain the character of Manlius while allowing our local economy to develop.
Three Villages, One Town
With three robust and diverse villages located in a populous town, communication and coordination must be a priority. By encouraging all villages to take part in writing a comprehensive plan, we can prioritize collaboration, leading to a seamless community that serves everyone.
Eco-friendly Development
We want to encourage new development in our town but not at a cost to our natural resources. A comprehensive plan can address how land is managed based on the impact to the environment.

---
Onondaga County